Jewellery Repairs
and services
experienced
Repairs with Care
Master goldsmith Jason Bellchamber has over 27 years experience in the repair trade. Most repairs are completed in 5 or fewer days. We repair jewelry made of gold, platinum or sterling silver.
Items must be inspected in person by a Bellchamber goldsmith to provide a repair quote.
Ring Sizing
Gold or silver, weld + polish
Ring size down
Solder break in shank
Quarter to half shanks (3.5 sizes or more)
Full shanks max 4mm (width of 6 sizes or more)
Ring size up (1-3 sizes only) on 18K, 14K, or 10K gold or silver

can't guarantee weld if rings less than 1mm thick
10K white gold cannot be repaired
Ring Repairs
Includes full polish
Straighten or round up
Solder head on ring
Solder two rings together
Solder three rings together
Ring Cleaning
With stones 
Ultrasonic clean and inspection (15 min, free)
Full polish and cleaning (1 hr)
Chain Repairs
Weld + sonic
Gold or silver solder
Gold solder rope chain
Gold solder ornate chain
Add 10K gold O-ring
Hollow chain weld (client risk)
Lead solder base/plated (client risk, no guarantee)
Laser weld
Platinum laser weld
Clasp replacement

Lobster claw (10K, 14K, or silver)
Spring ring in 10K or 14K gold or silver
Other
Permanent U ring guard
General appraisal
Gem lab appraisal cert

Re-tipping diamond setting

Re-claw

Setting client stone, round

Engraving plate or flat item

Pearl or bead silk restringing
Special
Rhodium plating
Casting client material & full polish
Watches
Watch bands
Watch batteries
Digital watches
Watch crystal and major repairs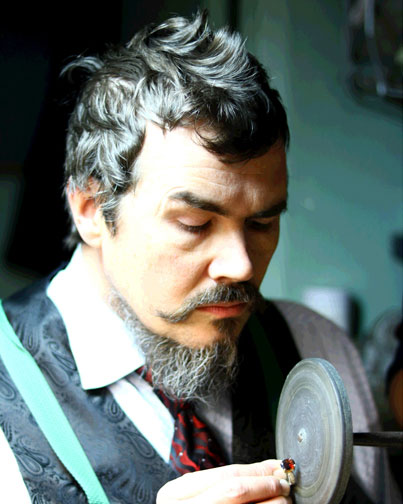 All jewelry repairs completed in-store
Same-day services available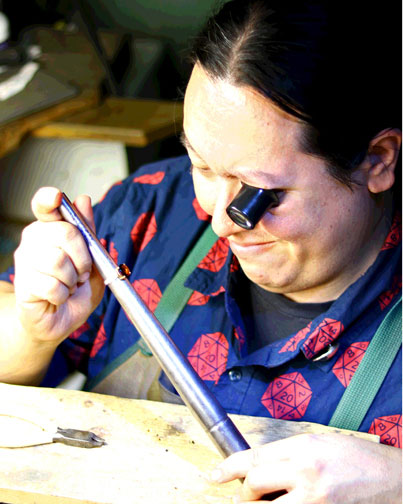 If shipping, please send via courier or insured expresspost. Contact us by email or telephone before shipping. Ask your shipper to provide delivery confirmation.
If you are shipping from outside Canada, be sure to mark the Customs Declaration "RETURN FOR WARRANTY REPAIR – MADE IN CANADA"
We strongly discourage UPS or DHL for international shipments.