Custom Work
Gallery & Blog
Jason has kept a blog/work diary of custom pieces back to at least 2006, which is a great resource generate ideas for your own custom commssion.
Bear with us while we repopulate the whole archive — for the old (but more complete) archive click here.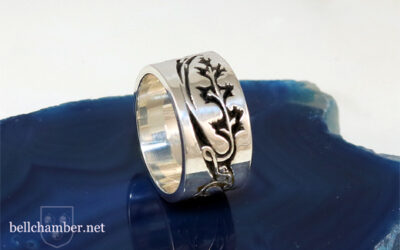 The word Drui is Gaelic for Oak. The Oak of course is the most sacred tree to the Druids and Celts. It is a symbol of Wisdom, Strength and Love. I named this...
read more