Custom Work
Gallery & Blog
Jason has kept a blog/work diary of custom pieces back to at least 2006, which is a great resource generate ideas for your own custom commssion.
Bear with us while we repopulate the whole archive — for the old (but more complete) archive click here.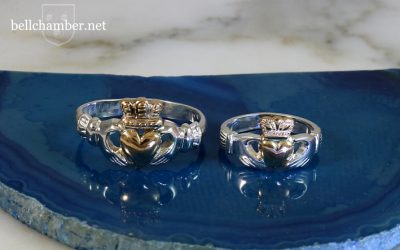 The Claddagh [klah-duh] is an Irish promise ring that dates back over 100 years. There are many legends associated with it but all agree that it has three...
read more